Understanding wardrobe essentials is your ticket to unlocking timeless elegance. A well-designed wardrobe is more than just clothing – it's an expression of self, a testament to personal style.
Today, we unveil the secrets behind these coveted pieces and their transformative power in creating diverse outfits. Let's elevate your style game!
The core basics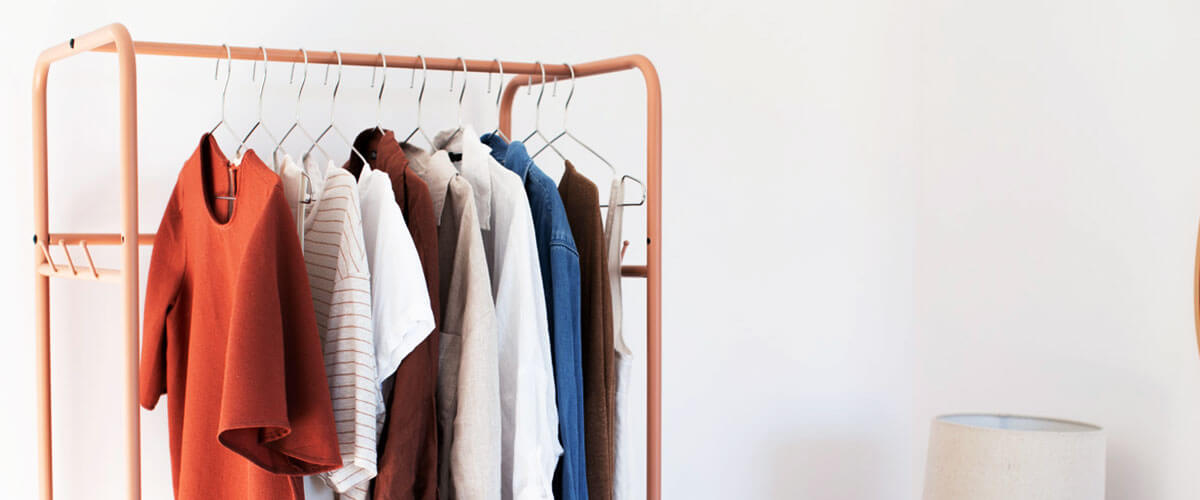 Navigating the vast world of fashion can be overwhelming, but every seasoned stylist knows the secret: start with women's wardrobe basics. These core essentials form the bedrock of any versatile closet, allowing for infinite combinations and effortless elegance.
Neutral colors like black, white, and gray are the unsung heroes in this realm. They might seem simple, but they bring an unparalleled sophistication. For instance, a crisp white t-shirt is a canvas that can be paired with virtually anything. Layer it under a blazer for a professional look, or team it with a colorful scarf for a splash of fun.
Black pants are another staple, ideal for both a day at the office and a night on the town. Their slimming effect and timeless appeal make them a must-have for every fashion-conscious woman.
Lastly, let's not forget about basic jeans. They've transcended decades of fashion, proving their enduring style. Whether you're dressing up with heels and a sequined top or keeping it casual with sneakers and a hoodie, jeans are the go-to choice.
Tops and shirts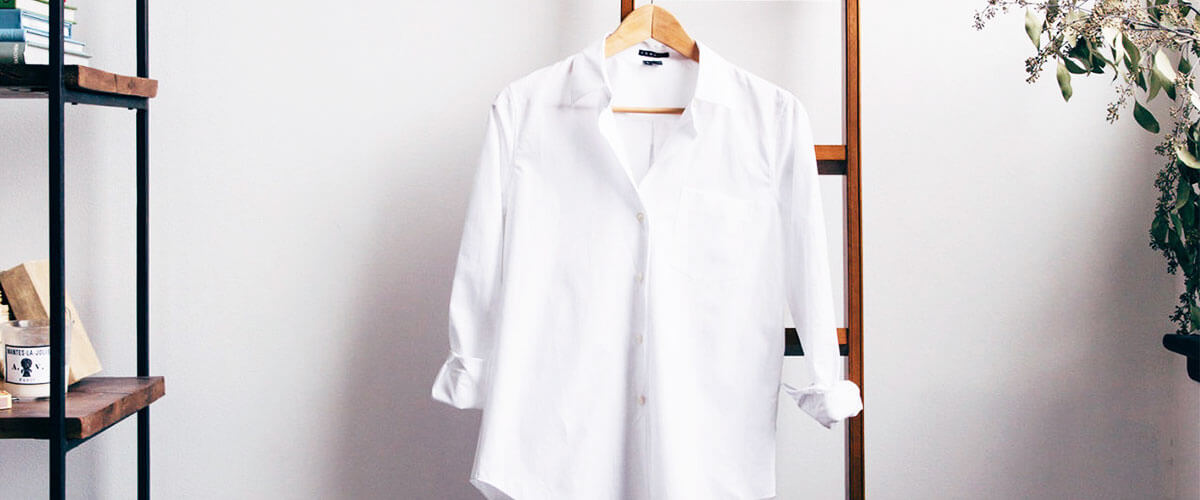 Tops and shirts stand out as staple pieces of clothing in every wardrobe. These garments are the unsung heroes, laying the groundwork for countless outfit combinations.
A button-down shirt, for instance, is a timeless classic. Whether paired with tailored trousers for a professional look or jeans for a casual brunch date, its adaptability is unmatched. Blouses, on the other hand, can elevate even the simplest of looks, thanks to their varied necklines and silhouettes.
Casual tops, from basic tees to graphic prints, are the backbone of everyday style. They effortlessly merge with skirts, shorts, or joggers, making them invaluable for those grab-and-go moments.
When choosing tops, it's essential to consider different styles and patterns. While solid colors can be your safe bet, experimenting with patterns adds flair and personality to your look. Stripes, florals, or abstract designs – there's a universe of options awaiting you!
Bottoms and trousers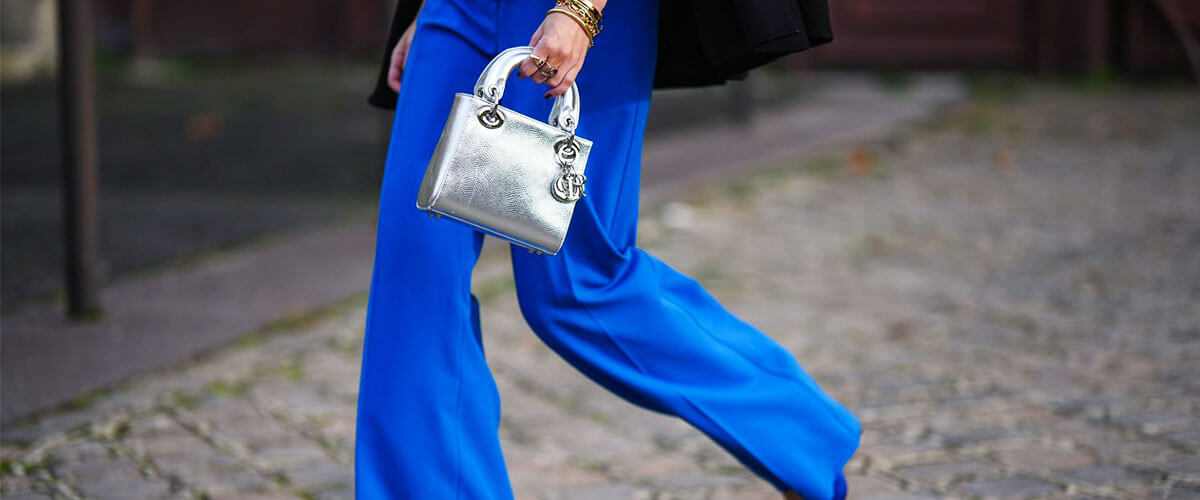 Trousers transition effortlessly from boardroom meetings to casual brunches. Opt for tailored fits for formal settings, while a relaxed or cropped style works wonders for laid-back days. Jeans, on the other hand, are timeless wardrobe workhorses. From classic straight-cuts to edgy ripped designs, there's a pair for every mood and moment.
Then there's the ever-graceful skirt. Whether it's a flirty mini, a breezy maxi, or a sophisticated pencil cut, skirts have the power to transform your aura instantly.
Now, when choosing bottoms, it's essential to consider both the occasion and your body type. Pear-shaped beauties might lean towards A-line skirts or boot-cut jeans to balance their proportions. If you're more rectangular, high-waisted trousers can create the illusion of curves.
Building a capsule wardrobe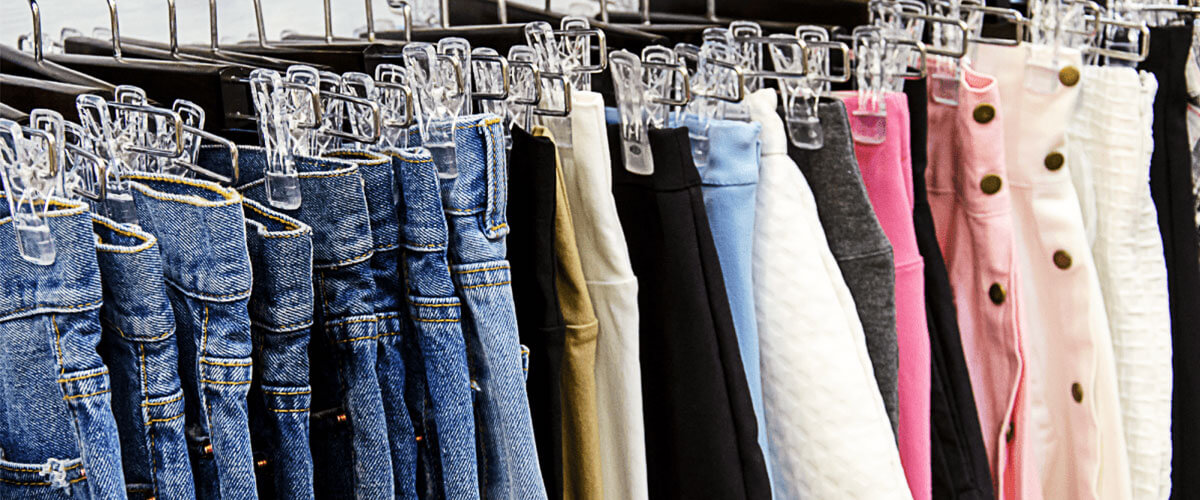 At its core, a capsule wardrobe is about distilling your closet down to a selection of versatile, timeless pieces that can be mixed and matched effortlessly. It's like curating your very own collection of wardrobe essentials that resonate with your style and needs.
The beauty of a capsule wardrobe lies in its versatility. Starting with everyday essentials—like a crisp white shirt, a pair of well-fitted jeans, a little black dress, and comfortable yet stylish shoes—you've got the foundation for countless outfits. These basics can be dressed up or down, depending on the occasion.
Here are some tips to craft your capsule:
Assess and edit: Take stock of your current wardrobe. Retain pieces that align with your style and can be paired with multiple items.
Quality over quantity: Invest in high-quality staples that will stand the test of time, both in style and wear.
Stick to neutral tones: While pops of color are great, a base of neutrals ensures more mix-and-match possibilities.
Adaptability: Ensure your capsule reflects your lifestyle. If you're more into casual wear, lean into that.
Don't forget that the goal is to make dressing simpler and more enjoyable, without compromising on style!