We've all faced those days when stepping outside feels like entering a sauna, and suddenly, our meticulously straightened hair poofs out into a frizzy mess. The key culprit? Humidity. But don't worry because understanding humidity protection for hair is essential to combating these unruly tresses. In this article, I will share with you my experience and tips to keep your hair smooth and straight, even if the weather has other plans.
Preparing your hair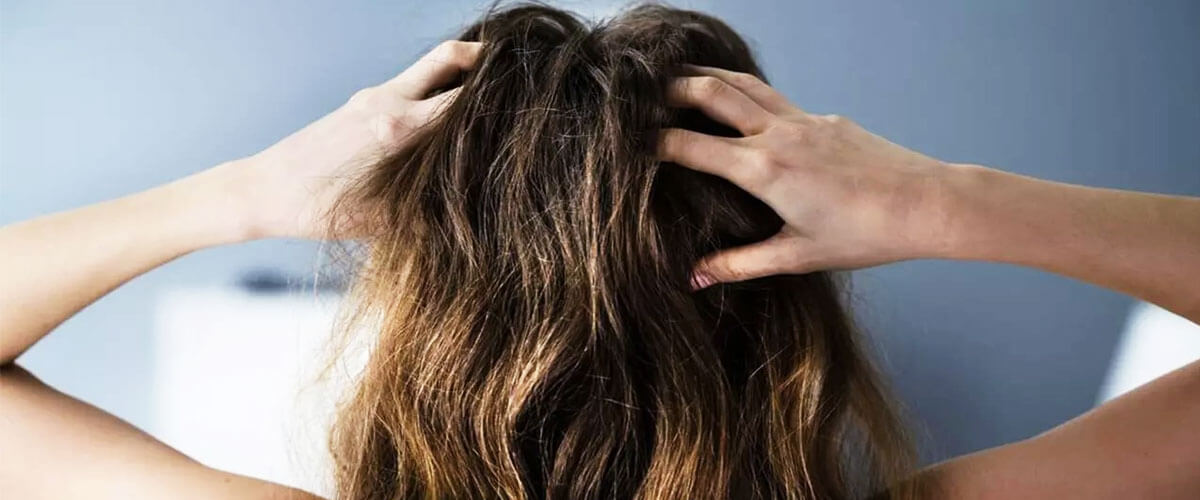 So, we've determined that our main enemy is moisture. How does it affect different hair types? Straight hair, often seen as low-maintenance, isn't immune: it can lose its sleekness and volume when moisture-laden air strikes. Wavy hair tends to frizz up, making those beautiful waves look more like a stormy sea. Curly hair gets the brunt of it, with curls becoming frizzier or losing their bouncy definition. The tighter the curl, the more rebellious it gets in humidity.
How do we combat this? For starters, consider products that are sulfate-free. Sulfates can strip hair of natural oils, making it more vulnerable to humidity. Using tangle-free products helps in reducing breakage and retaining your hair's natural structure. But the real MVPs are moisture-resistant products. They are designed to keep hair straight in humidity, ensuring you have a good hair day every day.
Protecting your hair while outdoors
Hats and sun protection
Hats are a stylish and effective solution when we talk about humidity control for hair. Not only do they shield our face from harmful UV rays, but they also provide a barrier for our hair against intense sunlight. Think of them as a chic umbrella for your locks!
Using serums and hair oils
These lightweight wonders offer a dual benefit: they lock in moisture and act as a barrier against environmental damage. Oils such as argan or coconut provide natural protection, while serums can combat frizz and give that desired shine. A small drop post-shower or before heading out can do wonders!
Quick fixes for humidity-induced frizz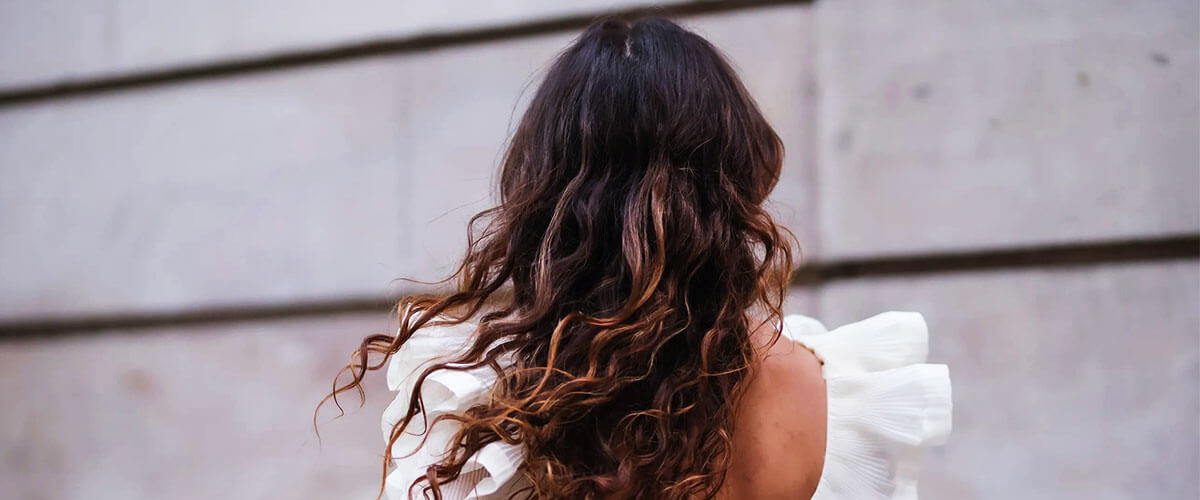 If there's one thing I've learned from my hair experiments, it's that you always have to be prepared. To make your life easier, I prepared some of my tried-and-true quick fixes:
Travel-sized anti-frizz products: Perfect for on-the-go touch-ups. A dab here and there, and your hair's ready to face the world (or at least the humidity) again.
Anti-frizz hair sheets: These are a lifesaver! Swipe one over your hair, and watch the magic happen. Plus, they fit snugly in your purse.
Water and leave-in conditioner mix: Carry a small spray bottle with this mix. A quick spritz can rehydrate and smooth out those pesky frizzies.
Hair serum or oil: A little goes a long way. Warm a few drops in your hands, run through your hair, focusing on the ends, and voilà! Instant shine and smoothness.
Hair accessories: Sometimes, a stylish updo or a cute hairpin is all you need to turn a frizzy day into a fashionable one.
Remember, beauties, humidity might be persistent, but with these quick fixes, you're unstoppable!